The Best For You & The Planet
Our packaging is 100% recyclable, carbon-neutral, & funds ocean clean-ups.
Pro-tip: Reuse your panty packaging to discreetly stash away your worn pair—or to hold jewelry, condoms, hair ties, retainers, nik-naks, & more!
Learn More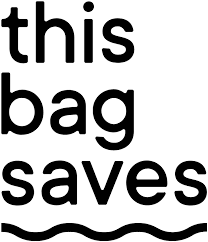 Free of Toxins & Fits Just Right
Panic Panties are OEKO-TEX Certified free of harmful toxins and chemicals, and always third-party tested for quality & fit.
P.S. Most brands design garments for a size small and adjust the patterns for larger sizes without even fitting them on a person (!!!). Well, we'd never. Each of our sizes is uniquely designed and fit on real women of different shapes and sizes until they're 100% fit-model-approved.
Proud Supporters of the Undies Project
Did you know underwear is the most under-donated, yet most needed, item of clothing? That's why we donate to The Undies Project. Each Panic Panties purchase helps us support this incredible women-owned charity.
Learn More